Sustainable energy from side streams
The Bioenergy Association of Finland
The Bioenergy Association represents the interests of the bioenergy sector in Finland
The association has over 240 member organisations
It represents the entire bioenergy sector from land ownership to forest and energy companies, as well as technology and research in the field
The association aims to promote the preconditions of the production, use, competitiveness and economy of bioenergy and peat
It fosters expertise and know-how in the sector and co-operation between its members, and improves the general operating preconditions of the industry
The Bioenergy Association of Finland promotes the use of renewable and domestic energy to create new jobs in Finland, to support sustainable development, and to provide for an orderly and just transition towards the carbon negative future.
The association aims to increase the share of renewable and domestic energy when Finland targets quitting the energy use of coal by 2029 and achieving climate neutrality by 2035. The use of energy peat in Finland is decreasing while the material use of peat is increasing. The use of sustainable bioenergy is increasing.
The Bioenergy Association of Finland is a member of Bioenergy Europe, World Bioenergy Association, and International Peatland Society .
Interest representation of the bioenergy sector in Finland and the EU
Media relations and conveying messages from members to the media
Informing members of the energy policy and legislation
Industry reports
Studies and research in the field
Seminars in the field
Bioenergia magazine
Newsletter to stakeholders
Newsletter to members
The Bioenergy Association of Finland
Eteläranta 10
00130 Helsinki
Finland
email: firstname.lastname(a)bioenergia.fi
Transparency register number: 174042620514-51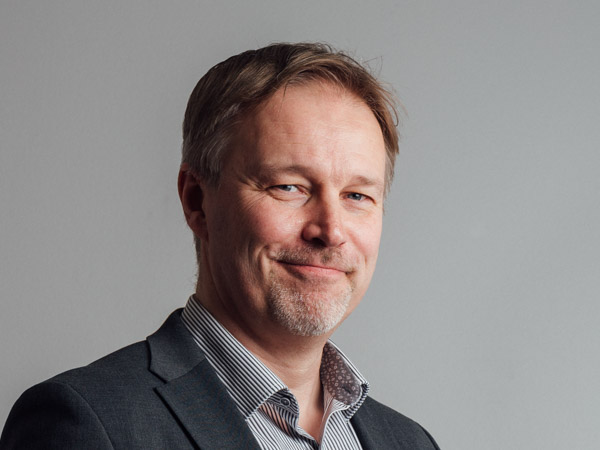 Harri Laurikka
Managing Director
tel. +358 40 1630 465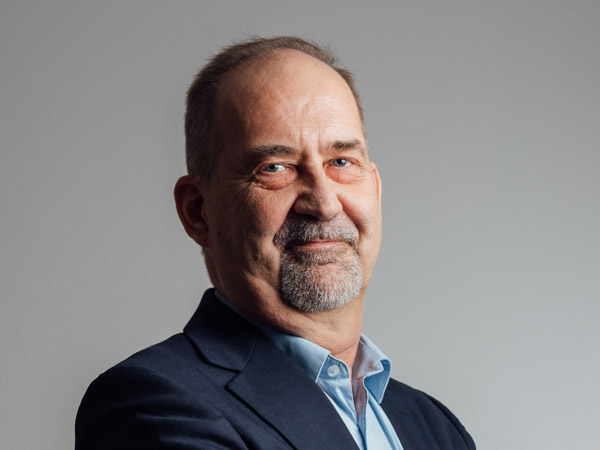 Tage Fredriksson
Branch Manager
large scale wood energy, biofuels, bioliquids and biogas, Bioenergia magazine
tel. +358 40 511 2246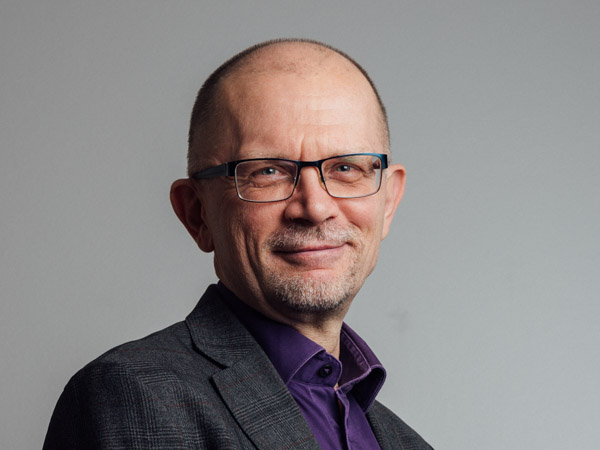 Hannu Salo
Branch Manager
peat, growing media
tel. +358 40 502 2542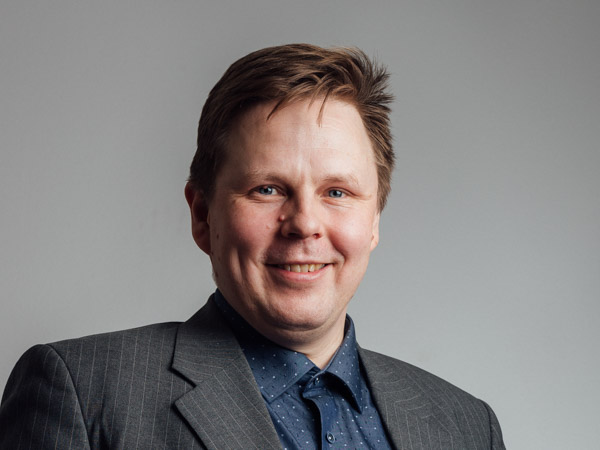 Hannes Tuohiniitty
Branch Manager
EU affairs, pellet energy and small scale wood energy, energy entrepreneurship, biochar
tel. +358 40 194 8628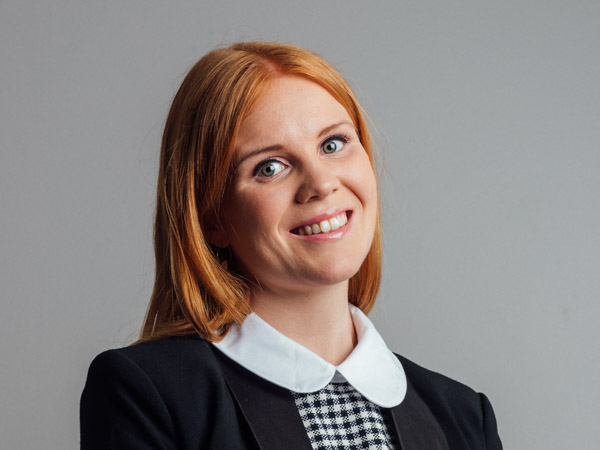 Erika Laajalahti
Specialist, Carbon removal
tel. +358 44 753 0700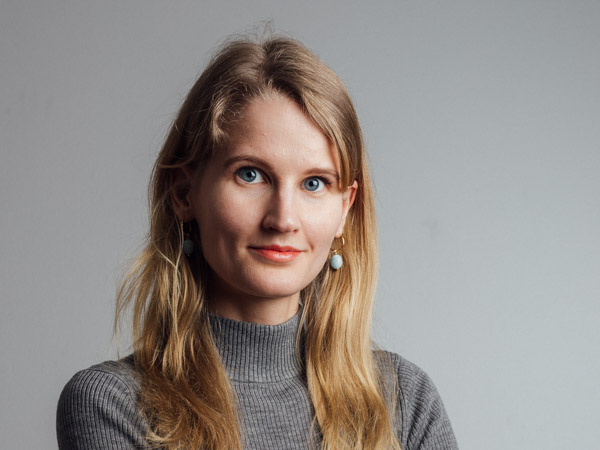 Iida Hollmén
Communication Specialist
Bioenergia magazine
tel. +358 44 489 0417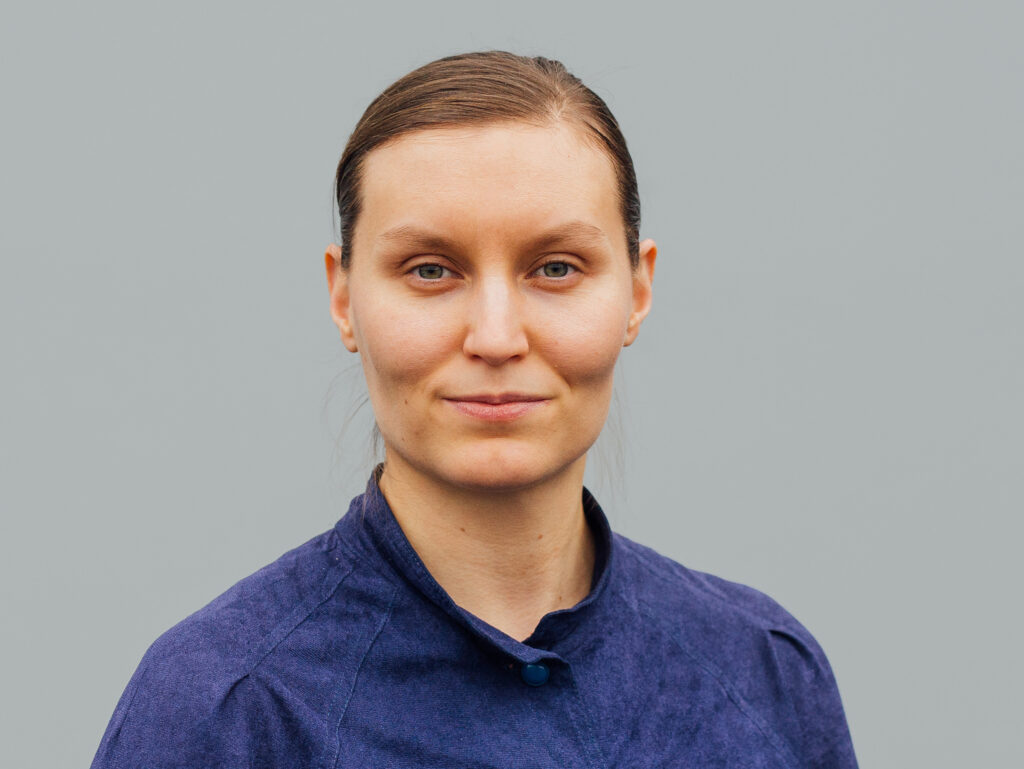 Niina Välinen
Project Coordinator, biochar
tel. +35844 7773621